What You Need to Know About Our Trenchless Repair Services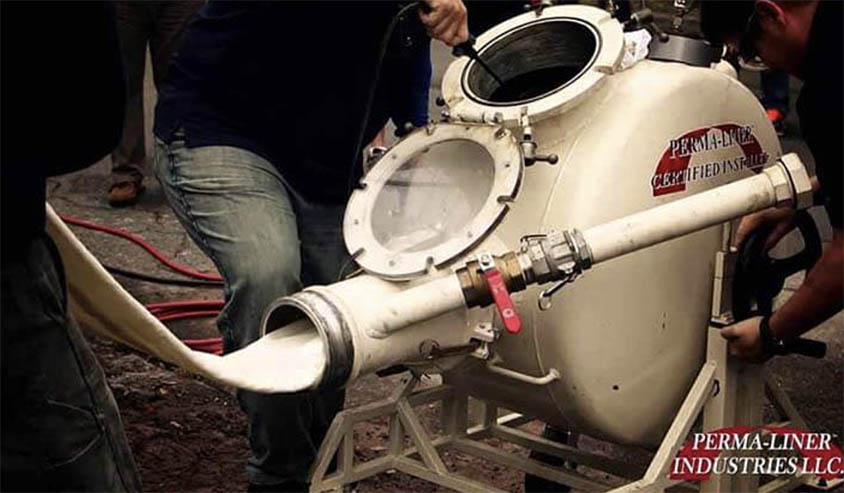 Are you looking for a suitable way to fix your home's sewer line without damaging your beautiful landscaping? If so, look no further than USA Pipe Repair. We offer trenchless pipe lining in Richmond, VA, an excellent alternative to traditional repairs that allow us to resolve broken pipes without having to dig up your lawn. We explain everything you need to know below:
Why Do You Need Trenchless Repair Services?
Your sewer lines can easily damage due to age, weather, and other external factors. However, traditional repairs can take days to complete, which is why homeowners often delay calling the professionals. Trenchless solutions, on the other hand, can be completed within hours and is ideal for dealing with:
Clogged or Slow Drains: This shows that your sewer line is blocked and may lead to worse problems. Additionally, you may quickly notice this problem when your home fixtures, such as bathtubs and sinks, take time to drain.
Foul Smell in Your Basement: This happens mostly when a sewer line has a crack.
Flooding or Leakage: You can quickly notice this sign by puddles of water around your lawn. You also see vegetative patches of grass within your property. If you notice such signs, there are probably cracks, clogs, tree root damage, and corrosion in your sewer line.
What Trenchless Repair Services Do We Offer?
As one of the leading pipe lining companies, we offer a range of trenchless solutions to clients.
Pipe Bursting: Pipe bursting is an excellent way to repair damaged cast iron pipe lining without having to excavate your sewer system. With pipe bursting, the old pipe is shattered while simultaneously being replaced with the new pipe.
Sewer Pipe Lining: Sewer pipe lining is a feasible approach to repairing leaking, damaged, and cracked sewer lines without destroying your property. We achieve this by starting with a sewer camera inspection, then inserting a pipe tubing combined with epoxy into the existing pipes. This leaves them with a synthetic seal lining that can last for decades.
CIPP Pipe Lining: We start with a camera inspection to confirm that the pipes are clean for CIPP pipe lining. Next, we coat the damaged pipe using an epoxy coating and use air or water to widen the liner. Finally, we allow the resin to cure, leaving you with like-new pipes.
When in need of quality and efficient pipe repair, look no further than USA Pipe Repair. Contact us today to schedule an appointment.
Get in Touch With the Top-Rated Plumber in Richmond, VA Today!
See for yourself why we're the top choice for top-notch, budget-friendly general plumbing, drain cleaning, excavation, and sewer repair services. Complete client satisfaction is what we aim for every time. Contact us today by calling us or filling out the form to schedule an appointment or request assistance.
In Business Since: 2001
State Licensing
Trade: Plumbing
License #: 2705140622
Expiration: 11-20-2022
Trade: Landscape Service Contracting
License #: 2705140622
Expiration: 11-20-2022
Trade: Highway / Heavy Contractors
License #: 2705140622
Expiration: 11-20-2022
Trade: Master Plumber
License #: 2710066245
Expiration: 02-28-2022
Trade: Class A Contractor
License #: 2705140622
Expiration: 11-20-2022