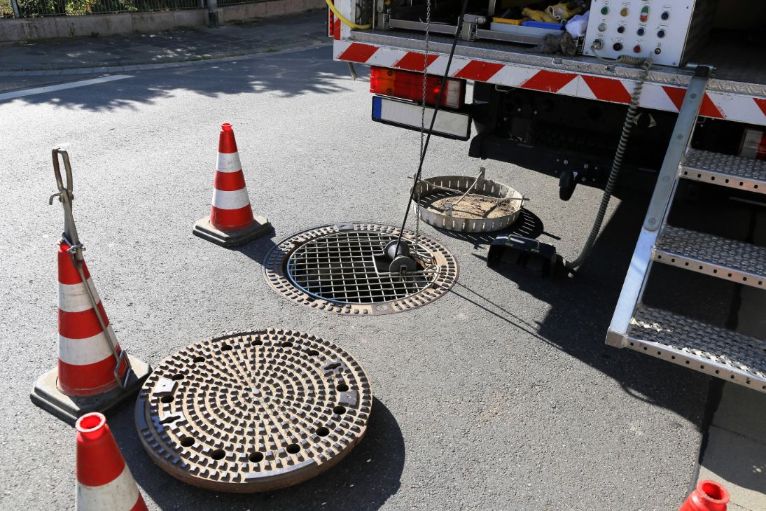 Your sewer and drain lines are a central part of your building's plumbing system. They make it possible to safely remove waste from your residential or commercial building. This waste may be in the form of human waste, such as from your toilet, or wastewater from cooking, bathing, and washing hands. Wastewater from your building washes through drain lines into the sewer line while leaving your property.
To keep your sewer system working perfectly, you need regular inspections and sewer repair services in Midlothian, VA. These services should always be conducted by a reputable plumbing company, such as USA Pipe Repair.
Why are Sewer Inspections and Repairs Essential?
All sewer lines become clogged or damaged from time to time. This can lead to sewer backups, which are among the most annoying plumbing issues you can ever deal with. A professional sewer inspection by a seasoned plumber in Midlothian, VA can help you determine the exact condition of your sewer pipes.
Sewer Inspection Techniques
Depending on the findings of this inspection, we can determine whether you need to clean, repair, or replace sewer line in Midlothian, VA before they cause problems in your property. There are different sewer inspection techniques today. One technique involves the plumber pushing a snake line device through your sewer pipes to check whether it's clean. The plumber may even clean the pipes during this process.
Another common technique preferred by experts on sewer pipe line repair in Midlothian, VA use for sewer line inspection is the video inspection method. This technique involves inserting a camera into the drain line and through the sewer pipe. The plumber is able to see the condition of the interior of the pipes and decide whether it needs cleaning or repair.
When Should Schedule a Sewer Inspection?
We conduct a sewer line inspection befor a sewer line repair in Midlothian, VA. Nevertheless, it is advisable to have this done at least once a year.
Sewer line inspection is done before sewer line replacement in Midlothian, VA as this is essential for the well-being of your property. A thorough inspection can uncover any issues with your sewer so they're fixed promptly. Please contact USA Pipe Repair today when looking for sewer inspection services for your property. Call us or fill out the online form to schedule an appointment.
Get in Touch With the Top-Rated Plumber in Richmond, VA Today!
See for yourself why we're the top choice for top-notch, budget-friendly general plumbing, drain cleaning, excavation, and sewer repair services. Complete client satisfaction is what we aim for every time. Contact us today by calling us or filling out the form to schedule an appointment or request assistance.
In Business Since: 2001
State Licensing
Trade: Plumbing
License #: 2705140622
Expiration: 11-20-2022
Trade: Landscape Service Contracting
License #: 2705140622
Expiration: 11-20-2022
Trade: Highway / Heavy Contractors
License #: 2705140622
Expiration: 11-20-2022
Trade: Master Plumber
License #: 2710066245
Expiration: 02-28-2022
Trade: Class A Contractor
License #: 2705140622
Expiration: 11-20-2022